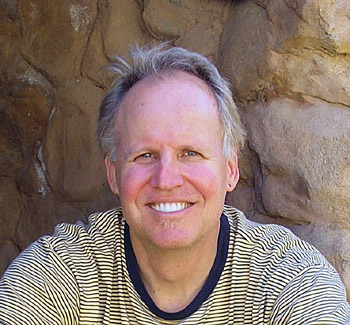 About Steven Malcolm Berg-Smith
For over 30 years, Steven Malcolm Berg-Smith has worked as a health educator, behavior change counselor, drug & alcohol prevention specialist, and researcher. He currently has a private practice in the San Francisco Bay Area as a trainer, consultant, mentor, and health counselor.
A member of the International Motivational Interviewing Network of Trainers since 1994 (Certified MINT Trainer), Steven has conducted over 1000 workshops throughout the US and internationally on strategies for motivating behavior change in brief clinical encounters, designed behavior change intervention protocols for several national clinical research trials, and in 2006 was selected to co-facilitate the Motivational Interviewing 'Training for Trainers' program in Miami, Fl. He has authored several frequently cited articles on how to use motivation-enhancing tools and strategies to support adolescents and adults in making positive lifestyle changes.
Steven holds a MS in Community Health Education from the University of Oregon , and a BA in psychology from the University of Redlands .
Please email Steve Malcolm for a current curriculum vitae.
"I cannot begin to tell you the depth of the overall experience! You did a remarkable job in leading the three days. Your wisdom (pearls!), energy, humor, organization, and facilitation skills were simply outstanding! I took so very much from the training, particularly the modeling you did. I can simply say that is was—without a doubt—the best training I've ever encountered. It was your teaching style as well as the magnitude and depth of people that kept me entranced from the very first minute. Thank you again for an experience that I'll remember for decades to come."
John McCarthy, PhD
Director, Center for Counseling Training and Services, Indiana University of Pennsylvania
Steven Malcolm Berg-Smith, MS, MINT Member (1994)
Trainer, Consultant, Mentor, Coach
415.578-2448
StevenMalcolm@Berg-SmithTraining.com
© 2014 Steven Malcolm Berg-Smith - AIM for Change